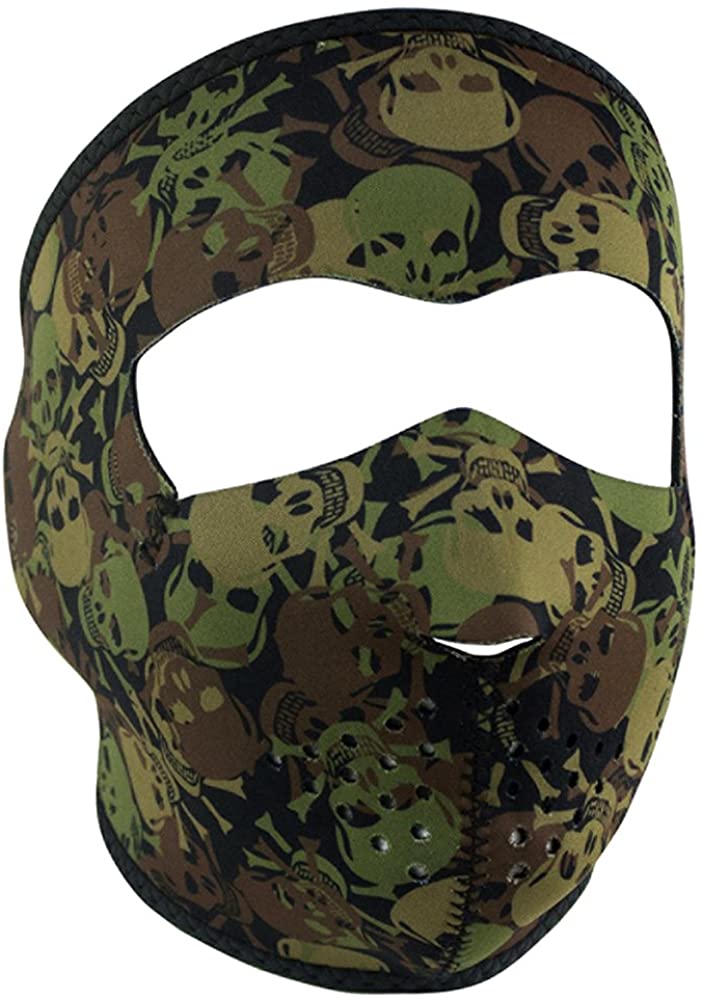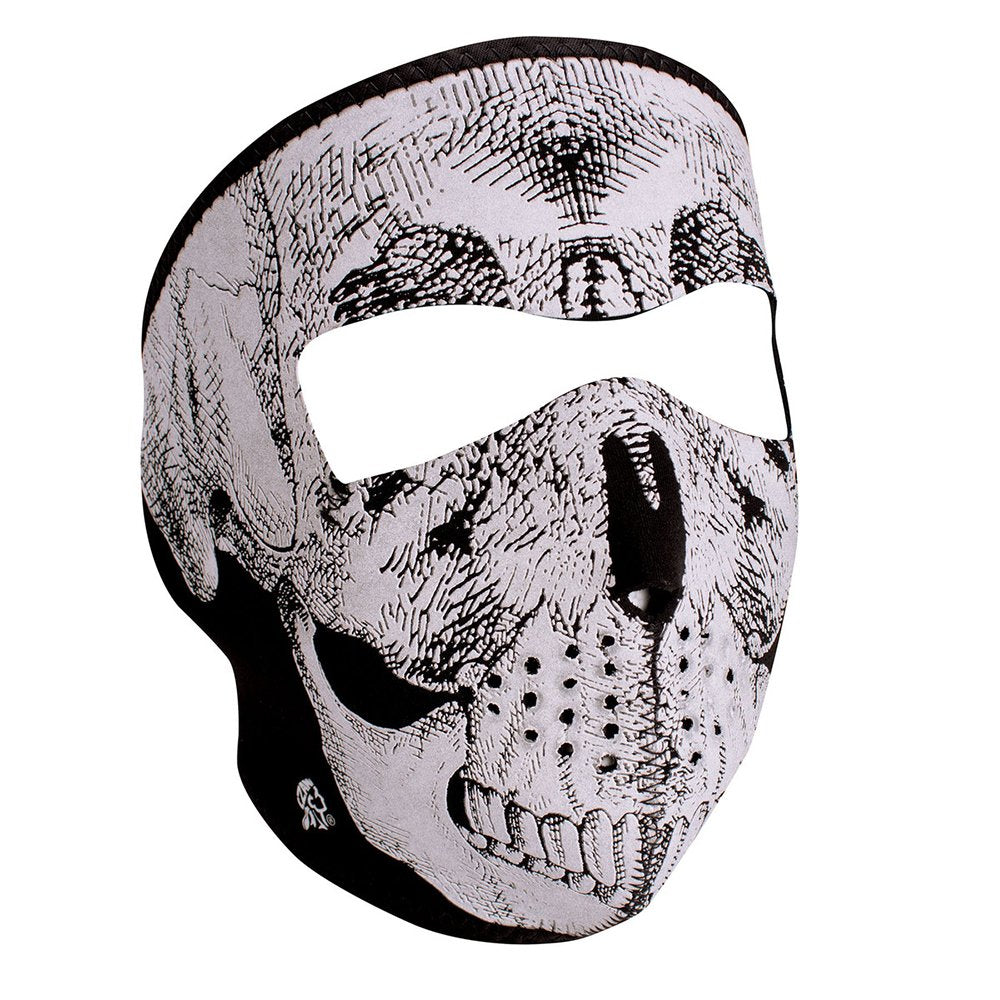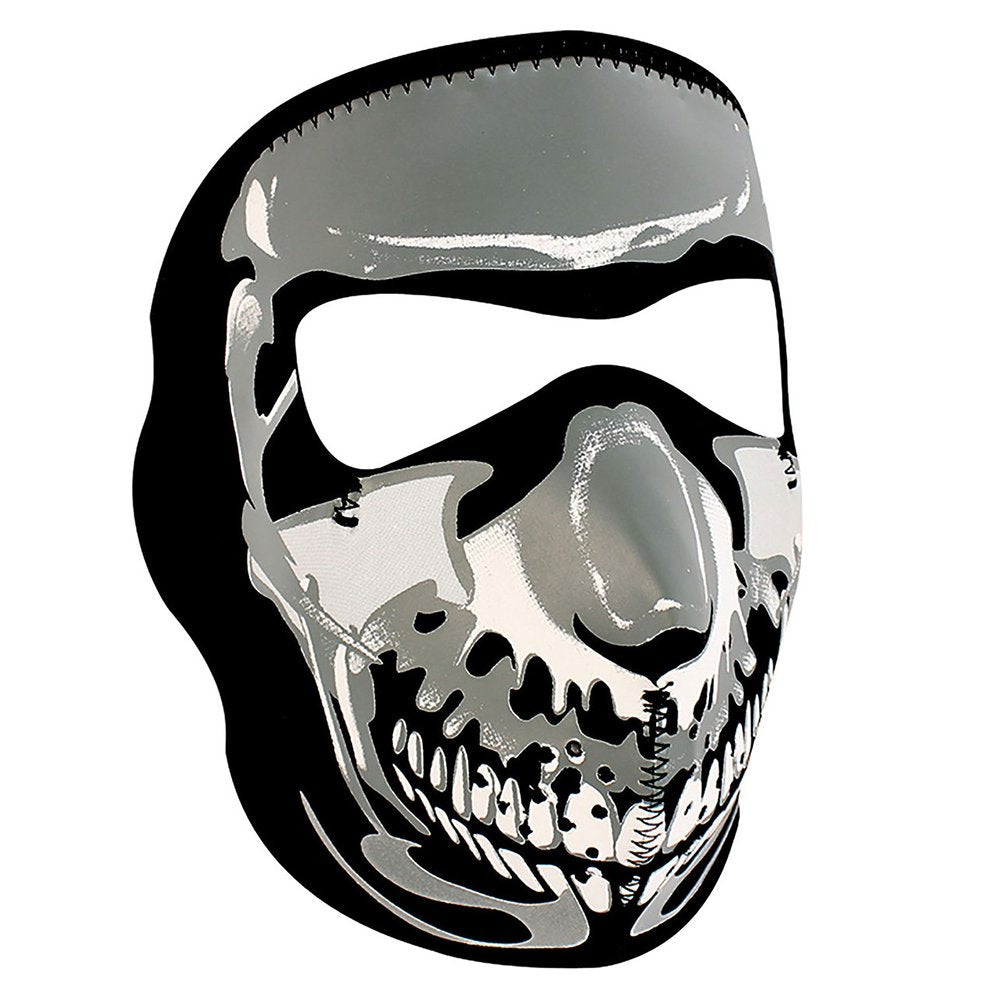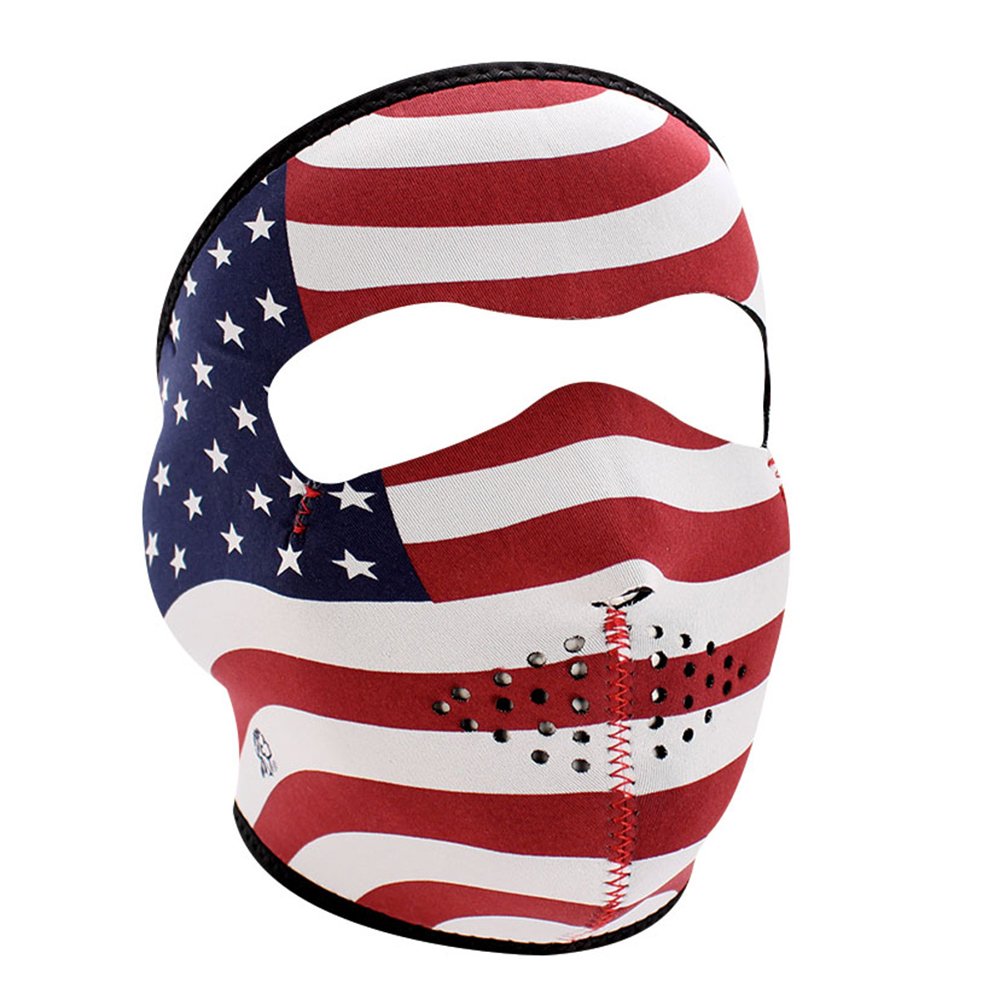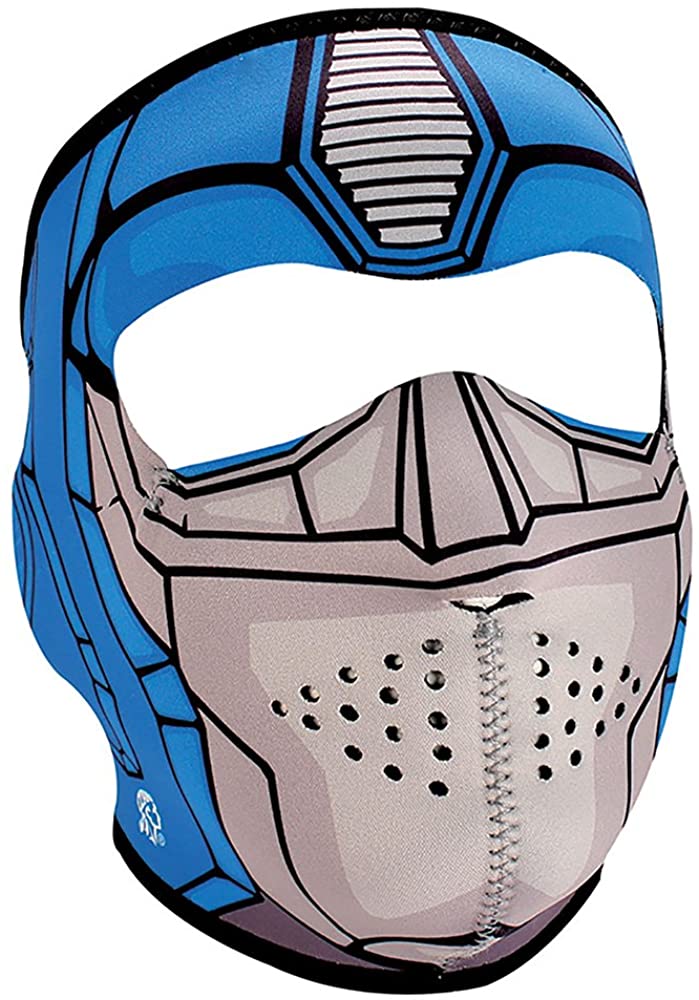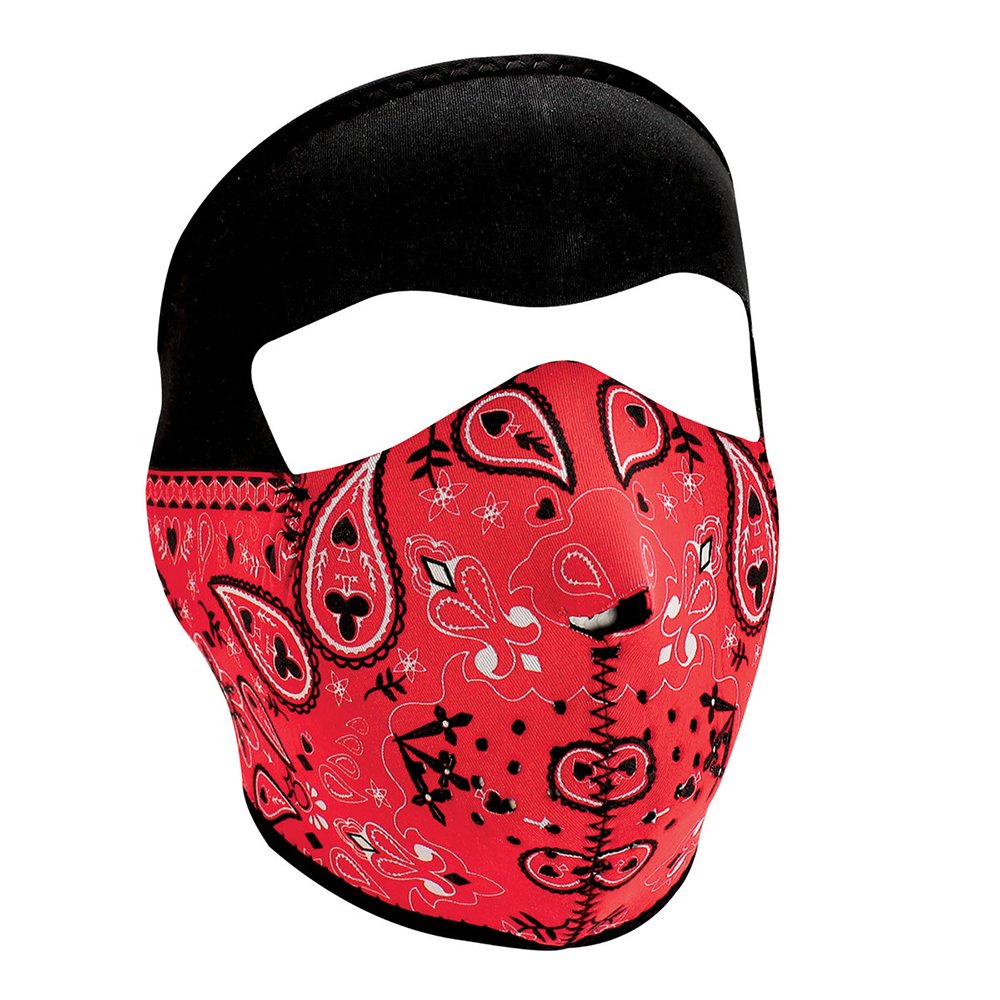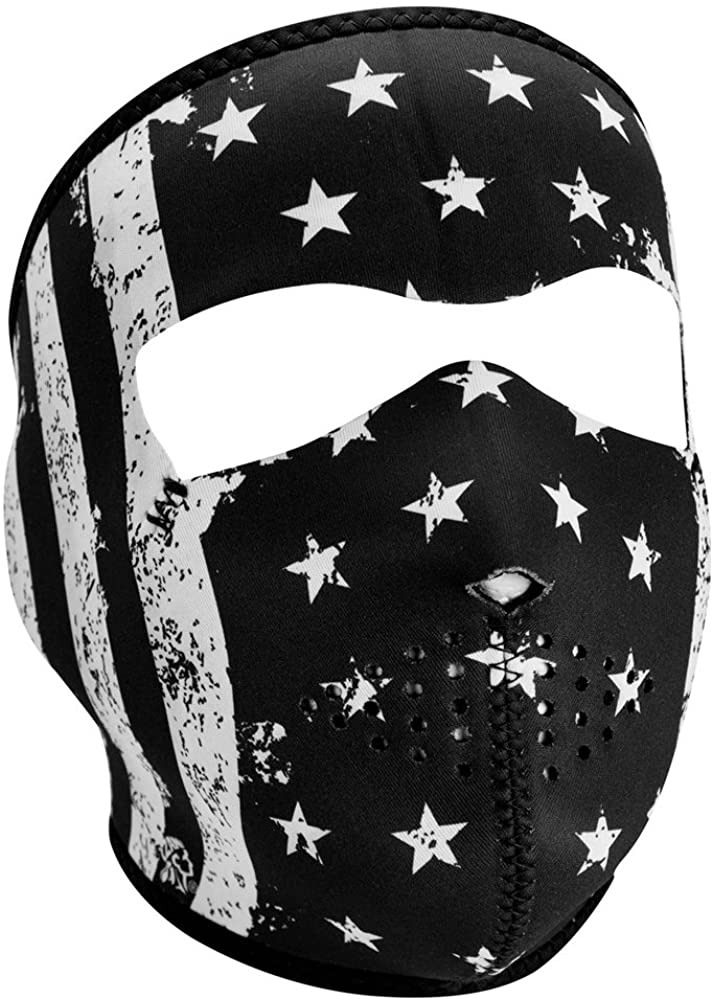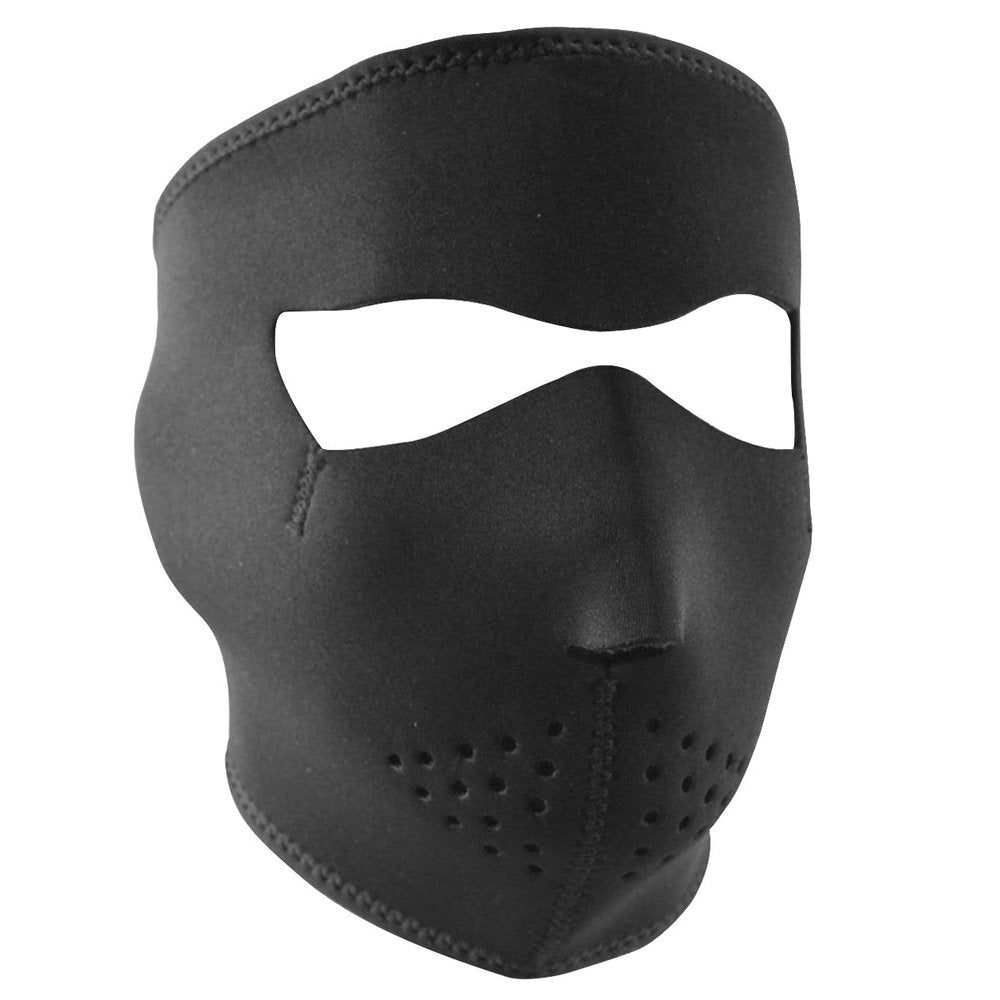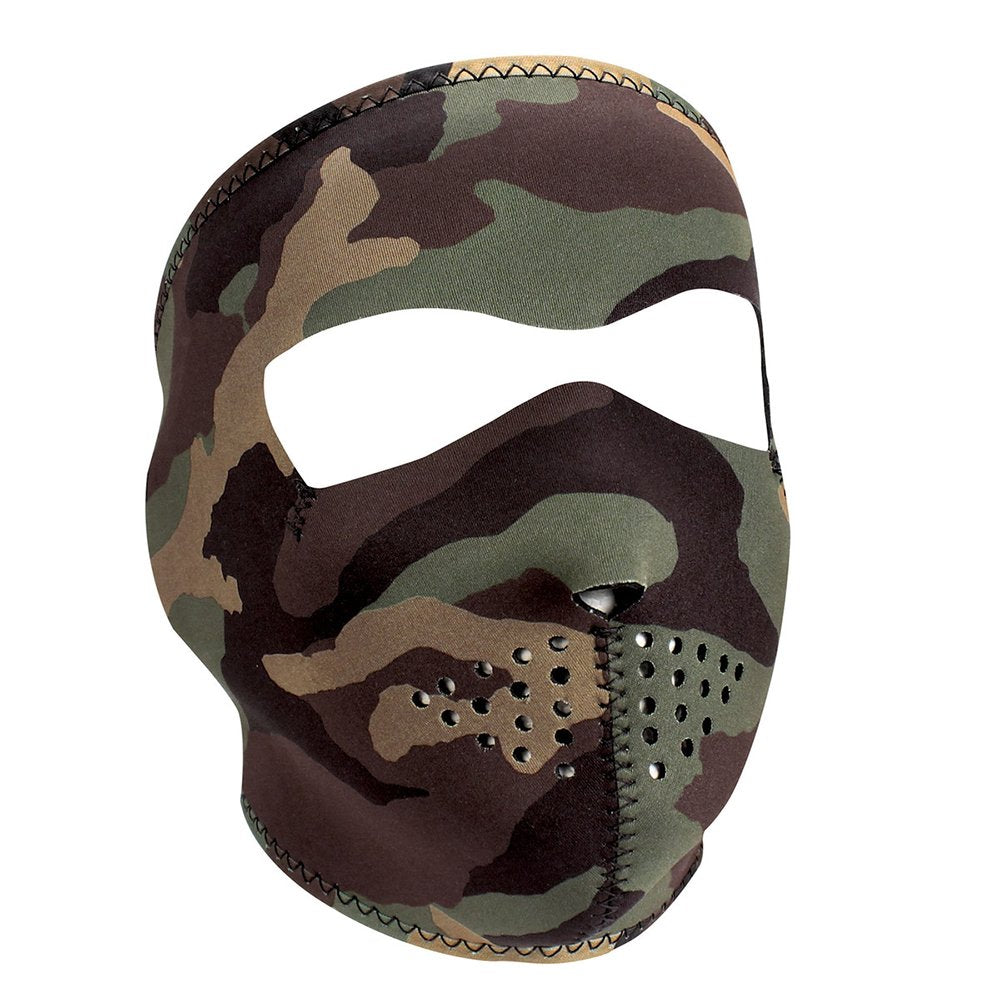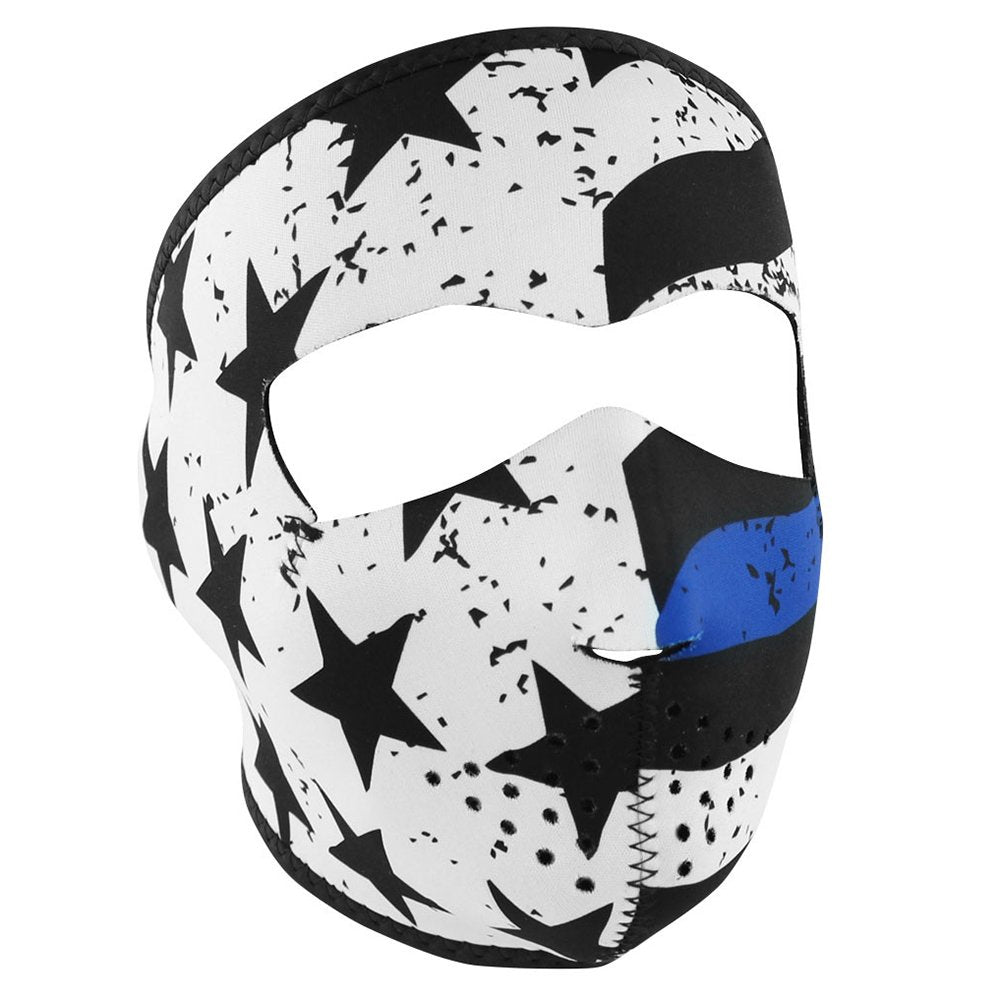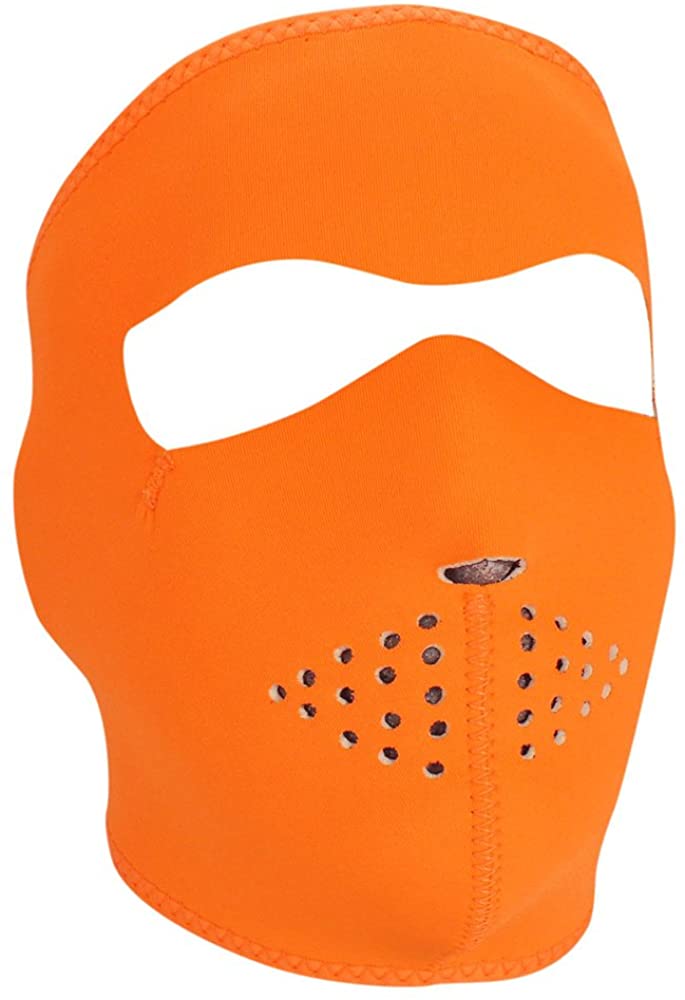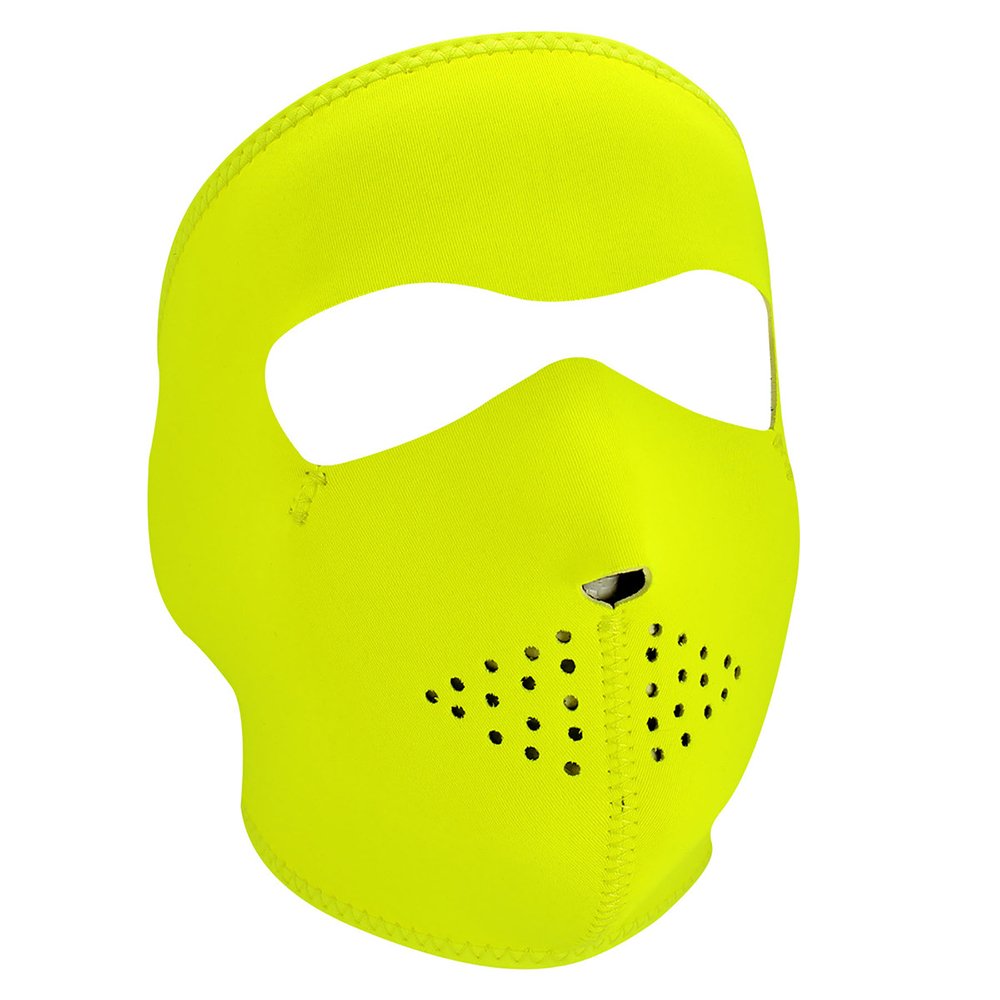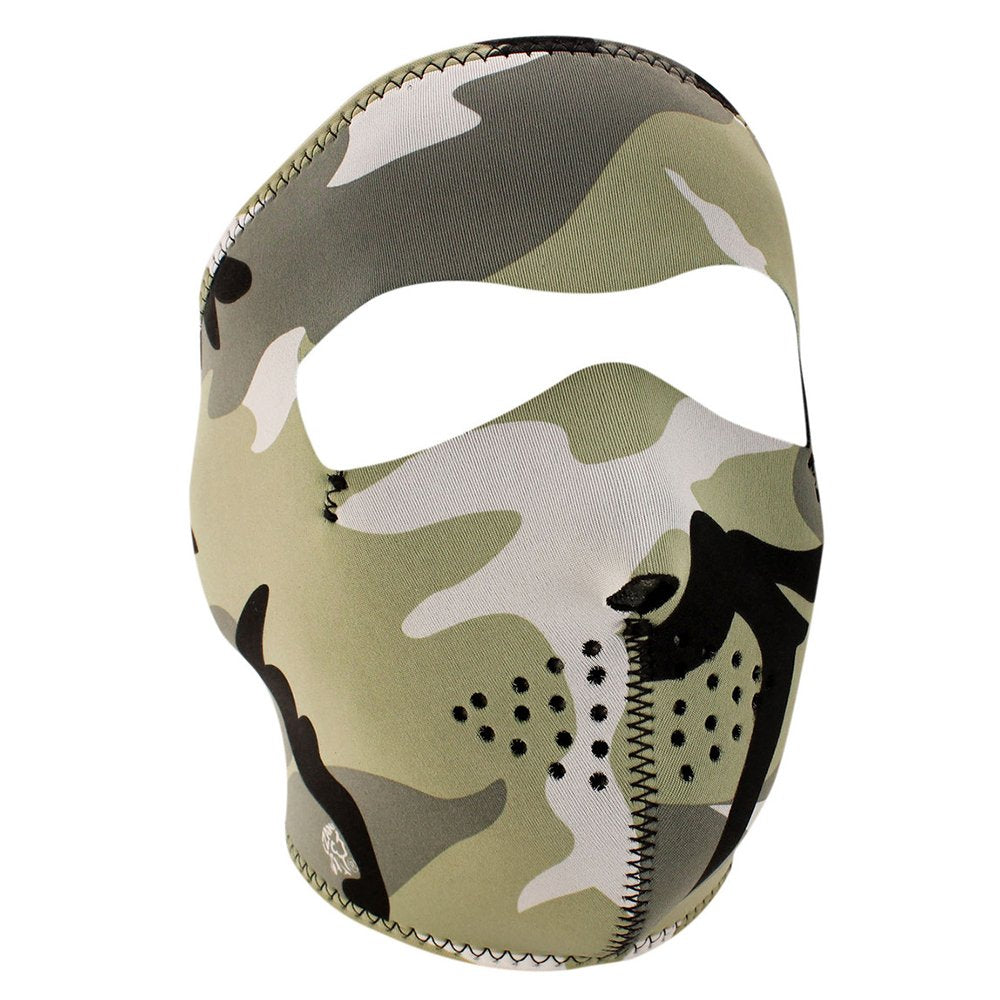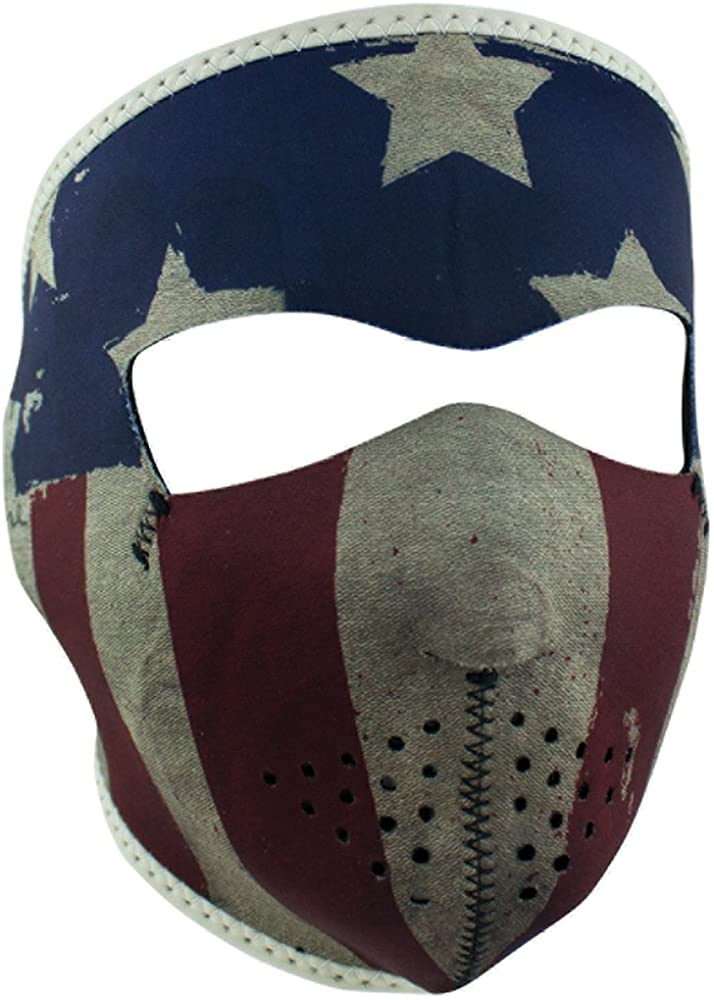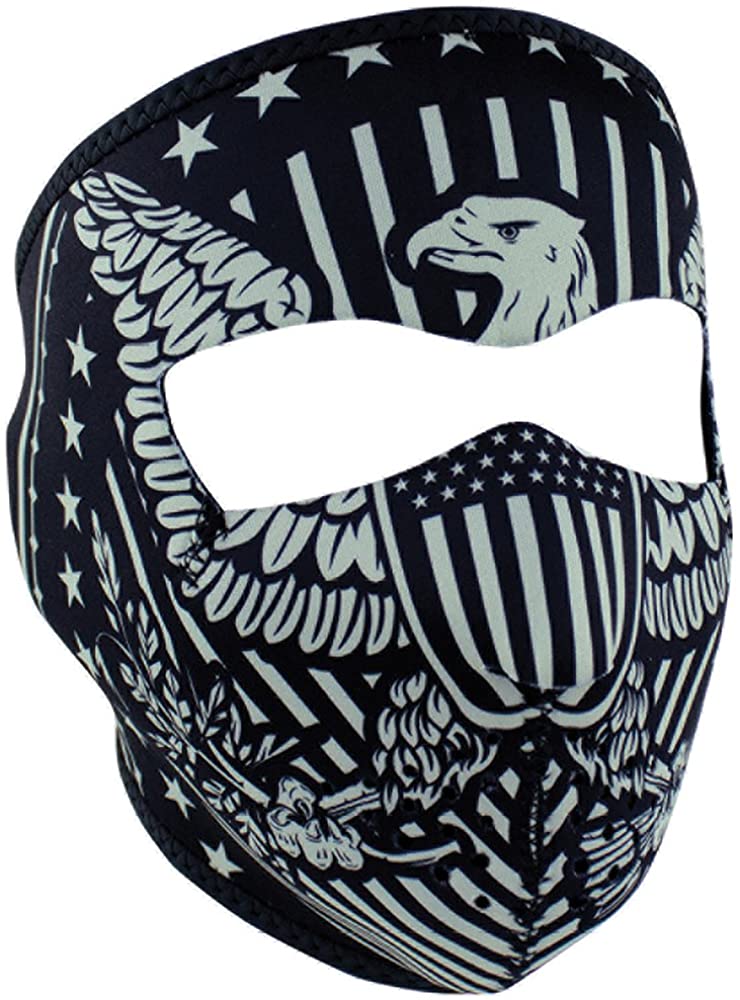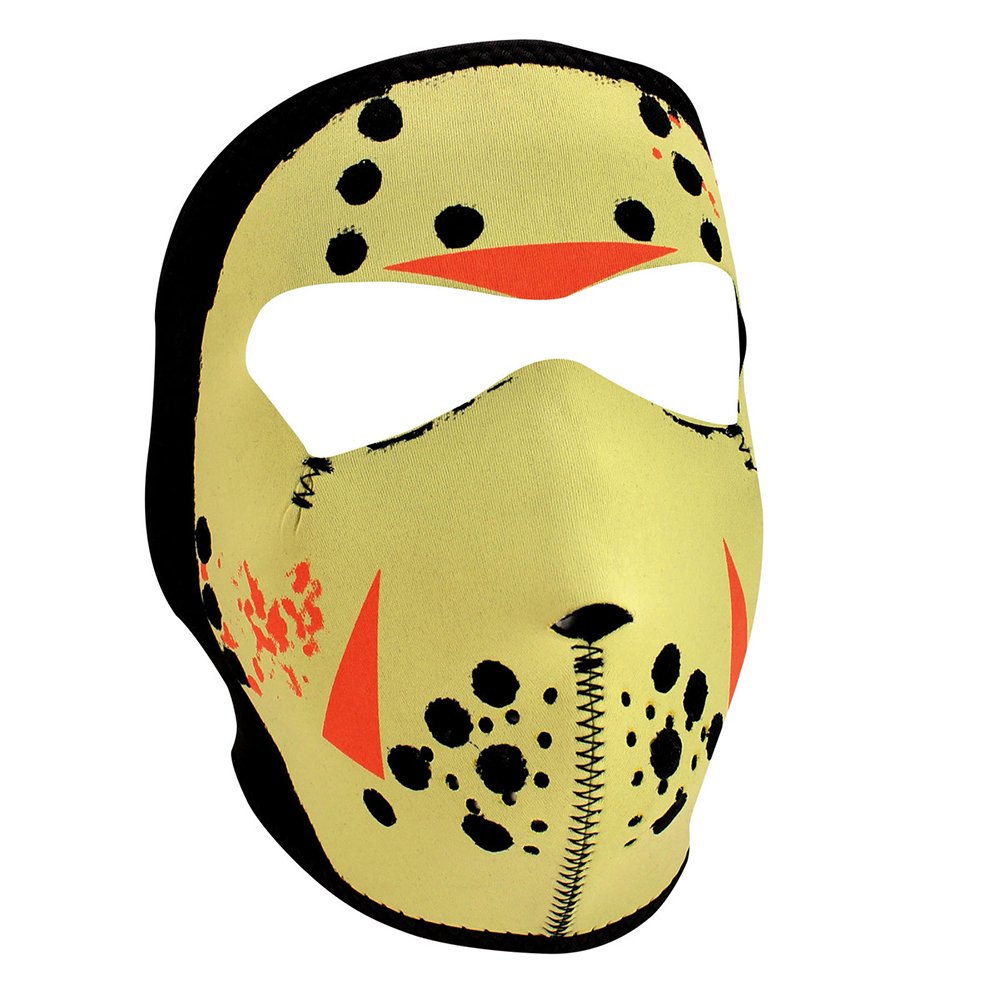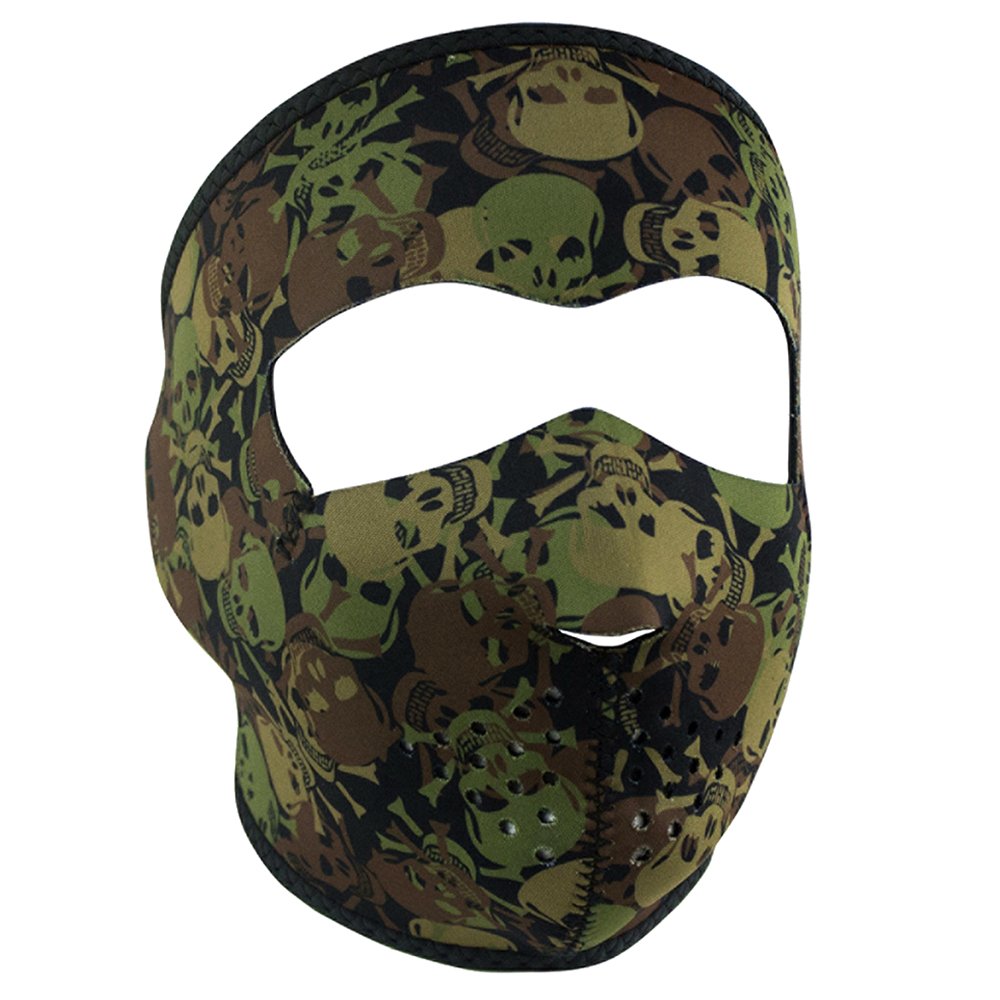 Neoprene Full Face Protection Mask for Winter Sports, Biker
Color:
Black White Skull Face
Our Neoprene Full Face Protection Mask is perfect for your next skiing trip, Bike Riding or just any outdoor winter sport. Available in 19 different unique design styles. The Neoprene Full Mask features full coverage of the face with stretchy neoprene material that's water resistant and provides warmth. Its bound nylon edges offers added comfort and durability, while the hook and loop closure ensures great fit. Reversible, one size fits most. Made with 70% Neoprene, 30% Polyester materials. One Size.
70% Neoprene, 30% Polyester
Hook and Loop Closure Ensures Great Fit
Durable Materials and Water Resistant
Full Face Coverage, with Hole in eye Area for Visibility
Available in 19 Design Styles
One Size
SIZE

CM

US SIZE

Infant
46 - 48
Youth
51 - 53

6 3/8 - 6 5/8

OSFM
55 - 58
6 7/8 - 7 1/4
S/M
54 - 57
6 3/4 - 7 1/8
L/XL
56 - 59

7 - 7 3/8

XL/2XL
58 - 61

7 1/4 - 7 1/2

2XL/3XL
62 - 65
7 3/4 - 8 1/8
SXL/4XL
63 - 67
 8 - 8 3/8