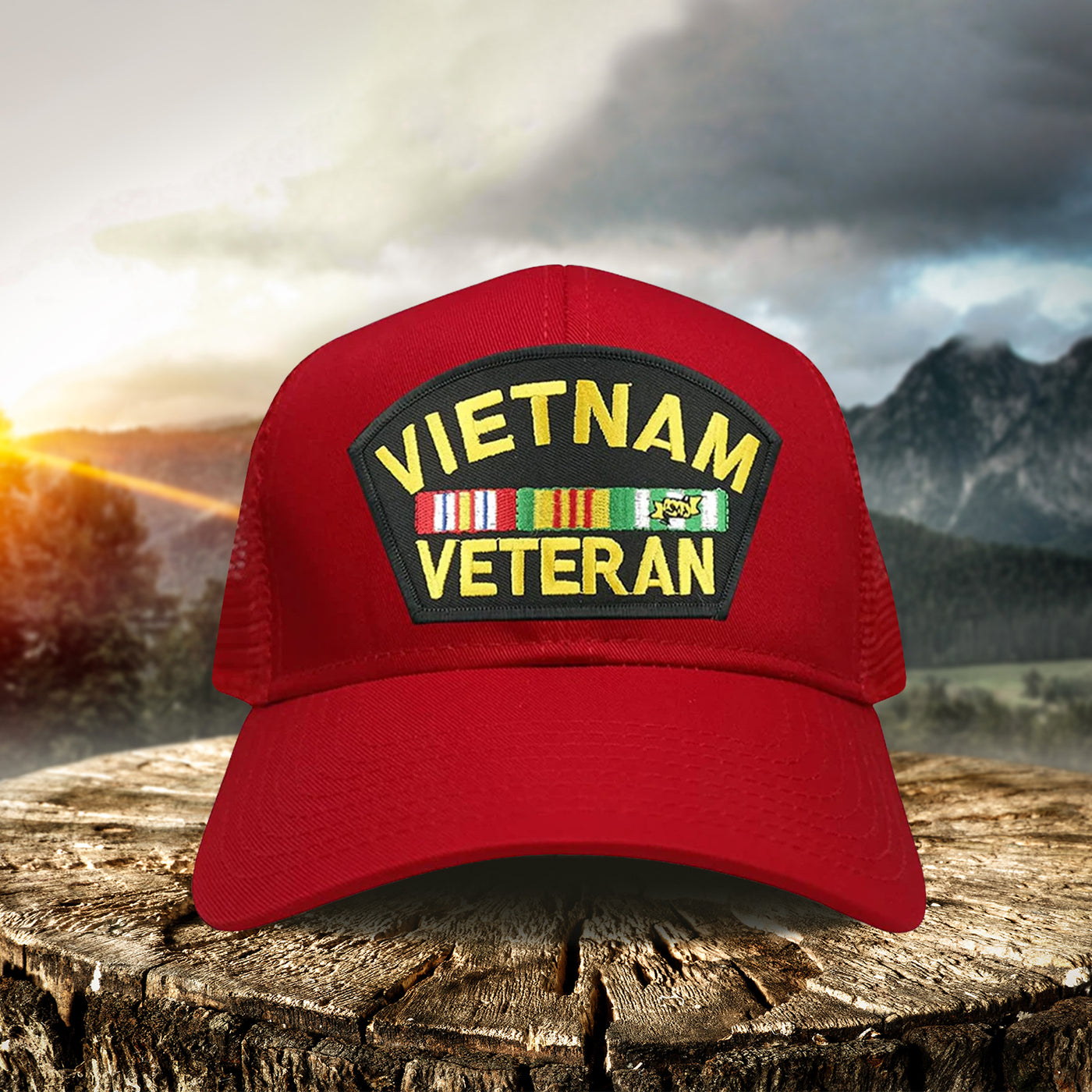 ABOUT US
ARMYCREW
Armycrew Unlimited is one stop shop for all your fashionable military clothing, and accessories.
We try to offer stylish yet functional items for those who love Army, Navy, Air Force, Marine, Coast Guard, and other law enforcement.
DIRECT FROM THE CUSTOMERS
5 STAR FEEDBACK
Fits like an XXL size cap. I own a few from this company and for a nig headed person they're fantastic. The cap is deeper than a normal one too so it doesn't perch on top of your head like a normal one would. I wear about a size 8 in hats for reference. It's great to be able to get hats that actually fot for once.
If you have a big dome, love comfort, and like the look of the 2 tones this hat has, this is for you. I've got 2 of them and theyre great
I couldn't be happier! I have an 8" head. Eyes up here ladies. This is literally the first adjustable hat I could actually wear since I was a kid. Super comfortable and exactly what I've been waiting decades for. Thank you. I'd give more stars if it were possible. I took a picture of where I have the hat adjusted and one to show fitment. So you can have a gigantor head bigger than mine and it will still fit.
HATS ARE OUR WAY OF LIFE
OUR STORY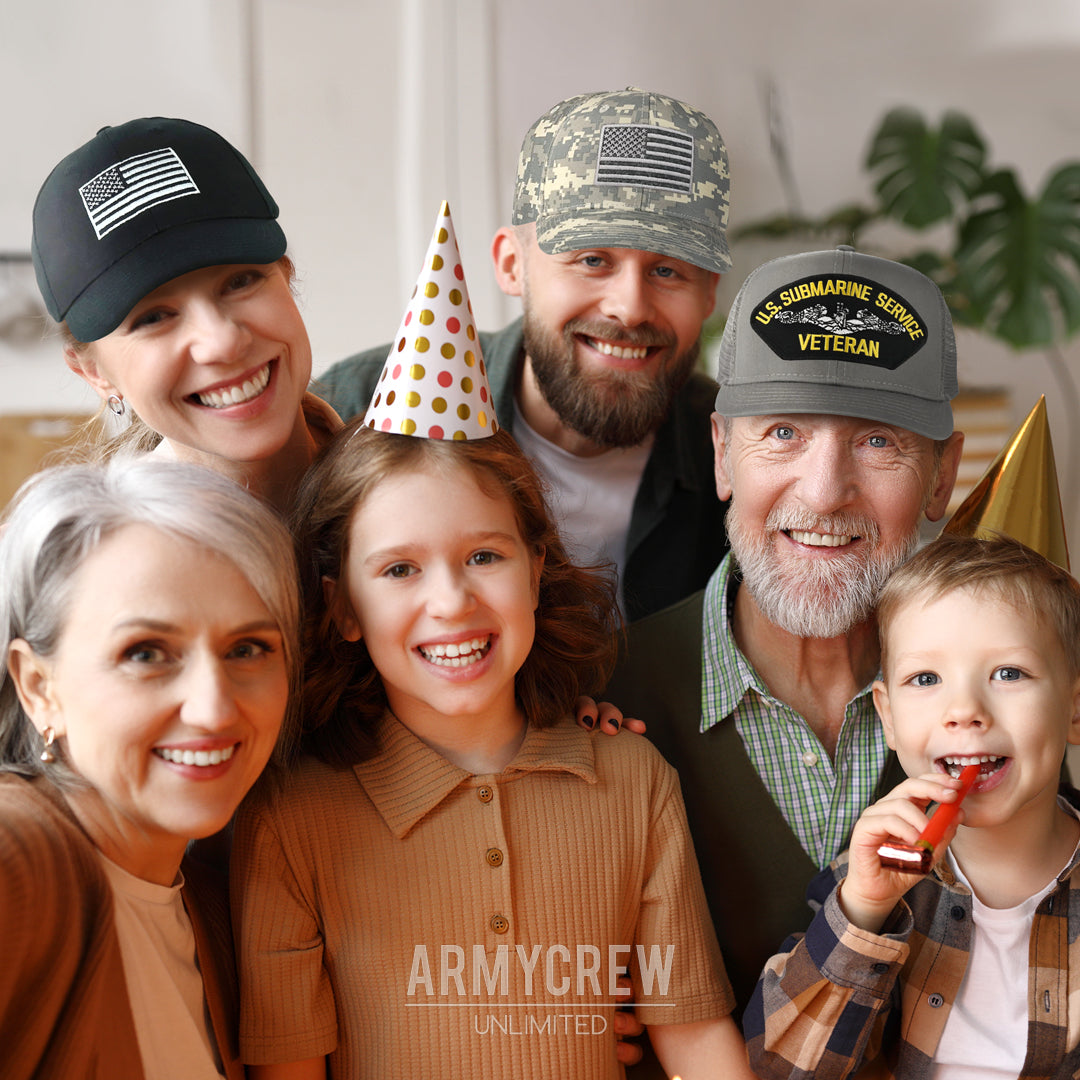 For Everyone & You
We have regular sizes, bigger sizes and even smaller sizes for your kids. We've got everyone's heads covered, from the big and tall to the itty bitty.
Of course, we have varying colors and designs as well. From the simple colored baseballs caps for messy hair days, to the colorfully designed graphics for your Friday night out - you can find a cap for everyone you love.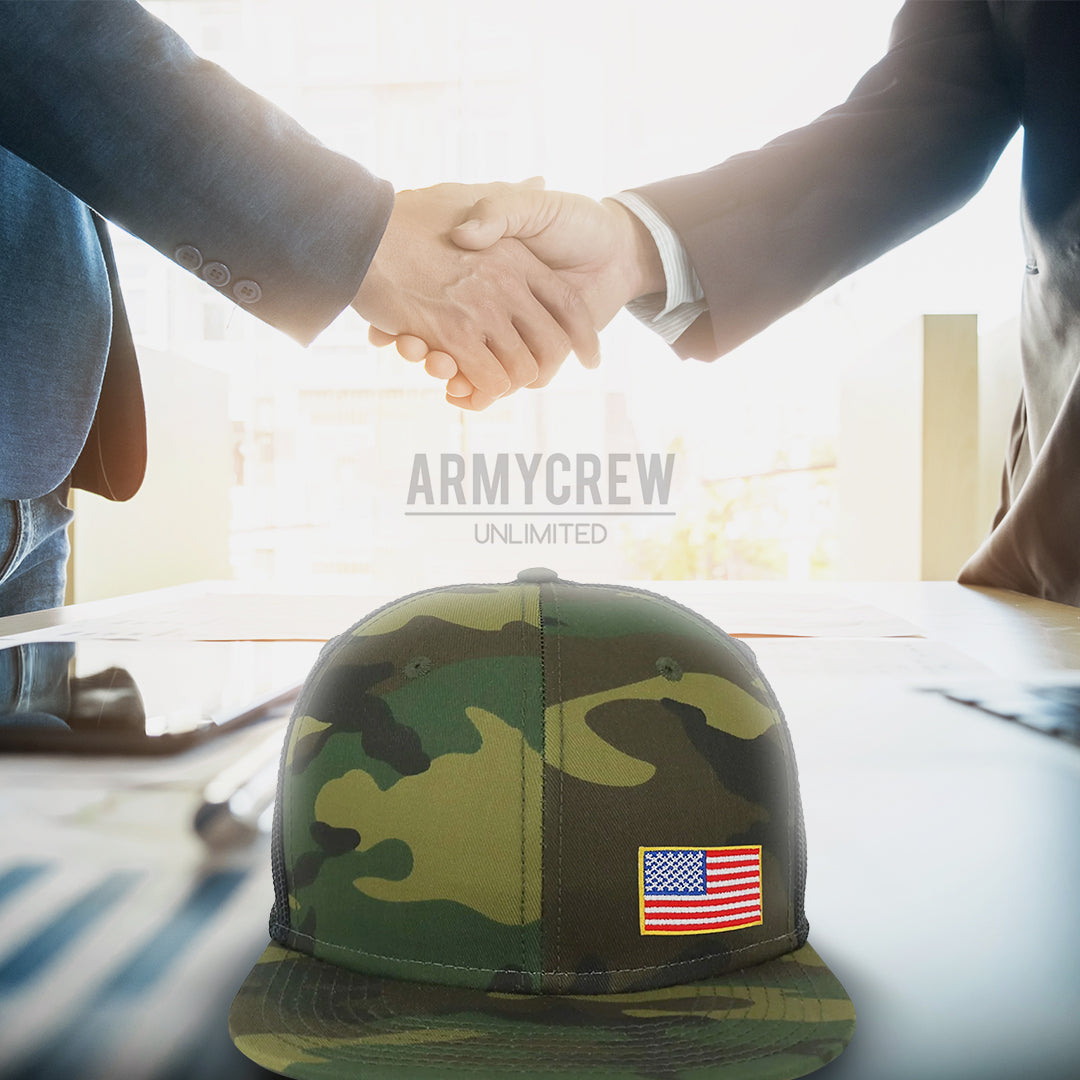 Are You a Distributor?
Thank you for supporting your local businesses as always. All of our unique custom and embroidered products are available to our distributors at great value.
Our unique size and design offerings can help you dominate the market and increase your sales. Start selling the hats your customers need. Check out our catalogue of products and join our partnership.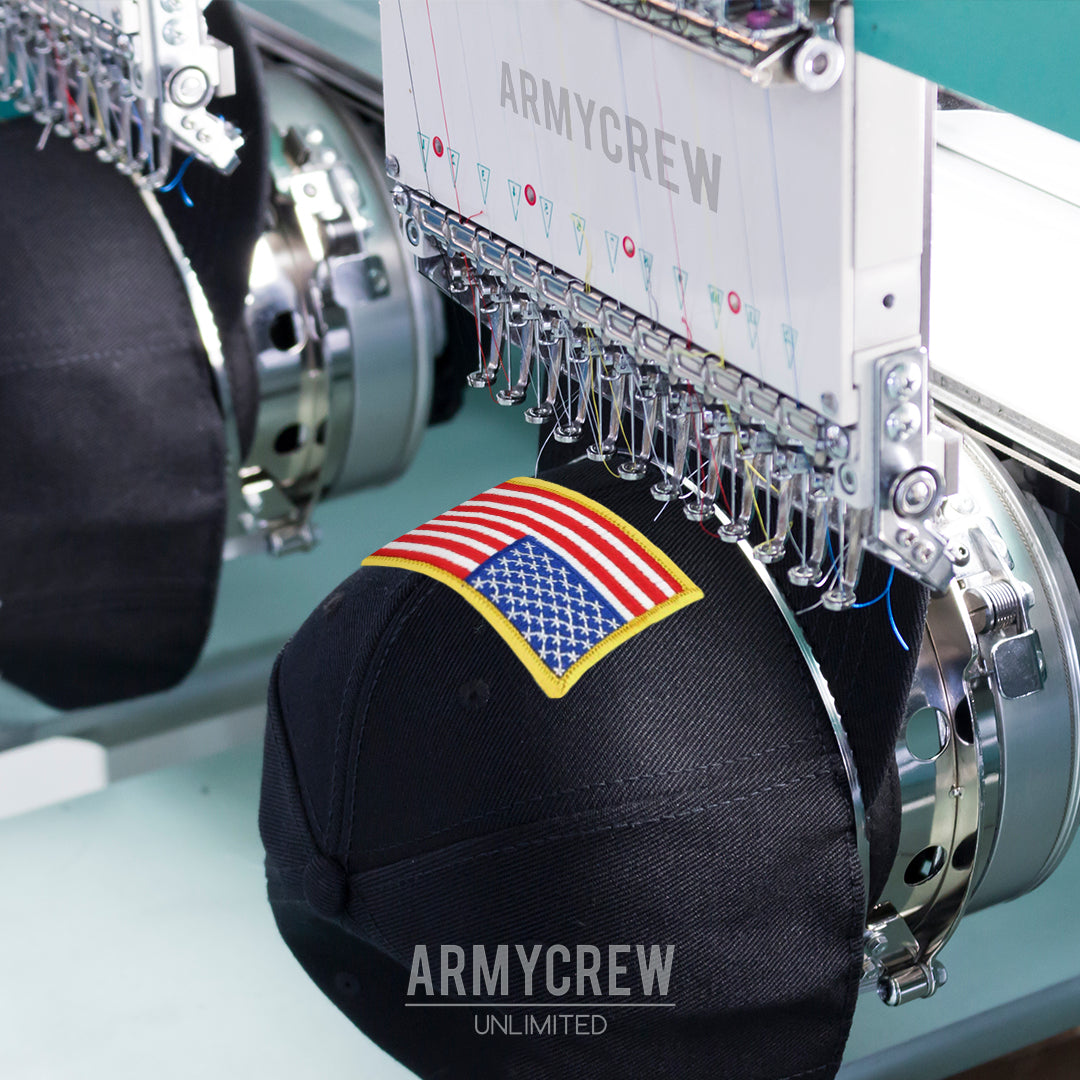 Customization Capability
We are local small business owners, who can take on your brands needs for production.

We strive to work effectively, and efficiently. You can create your own artwork based on your own brands' sense of aesthetic and we will produce top quality products for you.